THE QUEENS OF AFRICA BASKETBALL
D'TIGRESS, back to back Queens of Africa of women basketball.
Nigeria's D'Tigress emerged back to back winner of the just concluded FIBA WOMEN'S AFROBASKET SENEGAL 2019. And the tournament is the best thing that has happened to the African continent. The over fifteen thousand capacity stadium was a delight to behold with the fan of both teams screamed to the top of their voice at the level of intensified performance shown by the players, from the passes, blocks, rebounds and turnovers.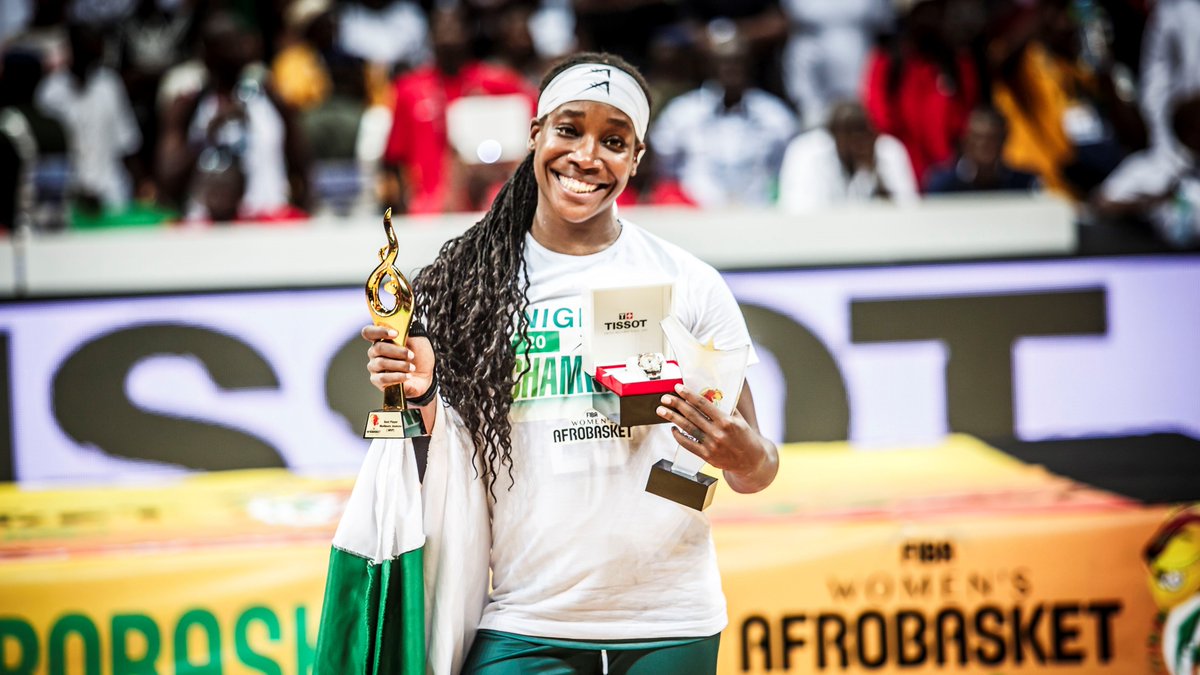 https://twitter.com/FIBA/status/1163208130781745152 https://twitter.com/nbbfonline/status/1163193029315964929
The rest of the world awaits Nigeria's D'Tigress at Tokyo 2020 Olympic Games